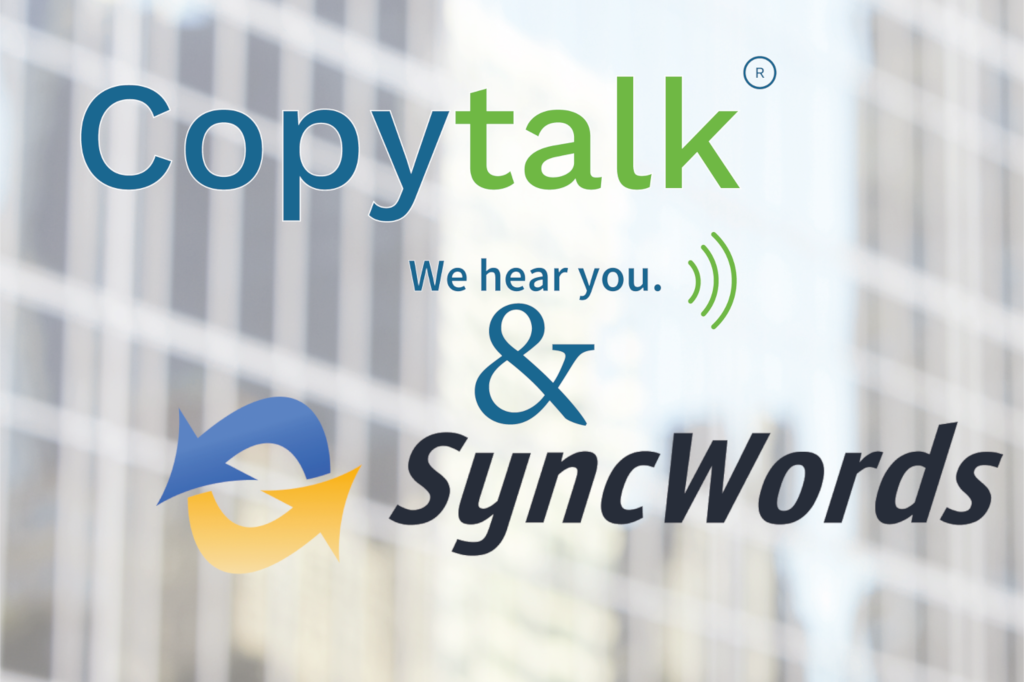 #Workingfromhome has added some unexpected coinages to our cultural vocabulary.
Take, for example, "the meeting mullet" – wearing a nice blouse or dress shirt for a virtual meeting but sweatpants or pajamas underneath.
But funny coinages aside, COVID-19 has drastically impacted not only where most of us work – for instance, from home rather than the office – but also how many of us work. Does 9-to-5 really exist anymore when we are working from home anyway?
The wealth management industry is no exception. COVID-19 continues to impact the advisor-client experience, requiring enterprises and their advisors to adapt virtual technologies rather than meet face-to-face.
Many believe that even once the pandemic subsides, advisors and clients will continue to use virtual meetings as one of their main communication channels. As Martin Seay, president of the Financial Planning Association stated in an interview with CNBC, "This has really changed that comfort level for communication and how clients want to meet. There are far more 70-year-olds comfortable with getting on a Zoom or Skype now than there used to be, which will change the service model moving forward."
The ability to record is one of the conveniences offered by virtual meetings. As a result, advisors who are using Zoom or other virtual meeting platforms may be tempted to use the platform's recording function. However, that could create security and compliance issues. As I've mentioned in previous blogs, data privacy is increasingly important, especially in a post-Reg BI world.
Fortunately, enterprises can work to avoid the data privacy risk created by recording client meetings on Zoom or Skype by instead using Copytalk's secure transcription service to memorialize what was said. All Copytalk transcriptionists undergo heavy training to ensure privacy and security for you, your firm, and your clients.
There's also the issue of inclusivity and accessibility – that is, ensuring that everyone, including those who are sight- or vision-impaired, are able to productively access and take part in the meeting.
Accessibility can be easy to overlook, but the shift to virtual meetings enables multiple ways to address this. One common way of making meetings accessible is using Zoom, Webex, or On24 to caption an event and translate it live. This is useful for making a live meeting accessible, but automated captions are often error prone, particularly around industry-specific terms. Captions can also arrive on a slight delay, potentially confusing the viewer as to who is speaking or what graphic is being referred to.
Meetings recorded for future viewing strongly benefit from perfect transcription and captions perfectly synchronized with spoken dialog. How sloppy would it look to show a recording where words are incorrect and show up for the wrong speaker?
This is where secure transcription and captioning are needed for your video. To address this, Copytalk has partnered with a closed captioning and translation solution called Syncwords. Syncwords is at the forefront of captioning and subtitling both real-time and pre-recorded content, with over 7,700 customers and 100+ languages translated. This partnership allows subscribers to utilize Copytalk's secure transcription services and automatically create a video with flawless captions.
Copytalk has always endeavored to save our clients time by providing transcripts for client interactions, enabling advisors to work more efficiently. Our partnership with Syncwords further enhances Client-Advisor workflows by making the most of virtual meetings. Advisors can reference recorded meetings not only as documentation, but as marketing or training material. Syncword's translation capabilities also allow your advisors to reach a larger, global audience.
As always, Copytalk can be relied upon to solve your documentation needs and help keep your notes accurate and up to date without compromising security or convenience.
To learn more about the Copytalk/Syncwords partnership, email ctsync@copytalk.com or check out our webpage: https://www.copytalk.com/ct/partner-syncwords/