What does this mean for you?
Copytalk transcribes your English dictation or media files and seamlessly you can now have closed or rolling captions, media captions and translations (100 languages) and subtitles.
High Quality
Get production-ready captions. Precision timing. UX optimized captions. Comply with strict FCC guidelines.
Fast
Speed up your workflow. Captions ready in minutes. Efficient tools proven to streamline your workflow. Parallel process projects to expand your capacity.
Scalable
Enterprise access. Real time collaboration. Distributed workforce. Scalable cloud-based infrastructure to meet demand.
Affordable
Skip countless hours of manual effort and save money. No up-front commitments. Pay-as-you-go or volume discounts.
Easily schedule and deliver captions to make your live meetings and events accessible
» Use for work: 

meetings, calls, conferences
» Use for education:

lectures, webinars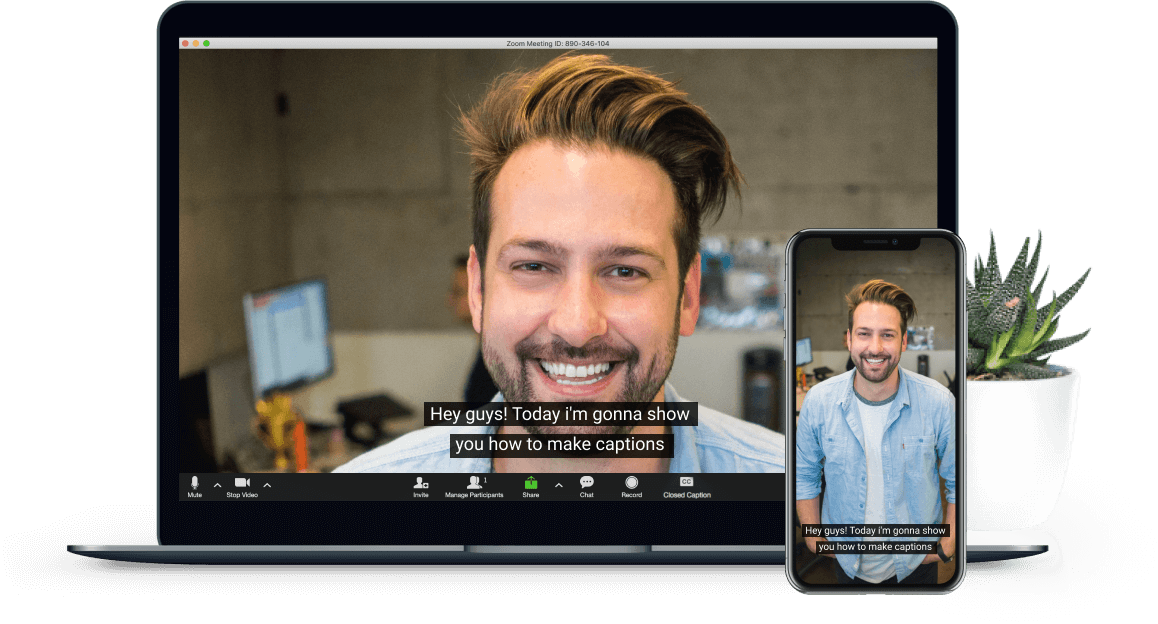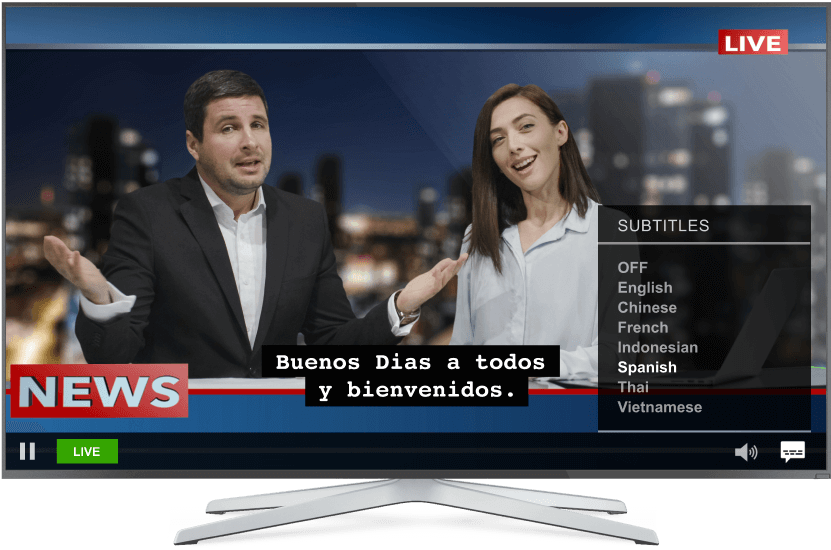 Live Subtitles & Translations
Deliver your programs globally translated & subtitled to
» Grow subscriptions and increase ad revenues
»

Reach new audiences

and markets
» Fully cloud-based,

no hardware required
» Perfect for OTT & delivery 

to social media
Tell us about your project.
» Upload a transcript or let us create one for you
» Download captions in any format