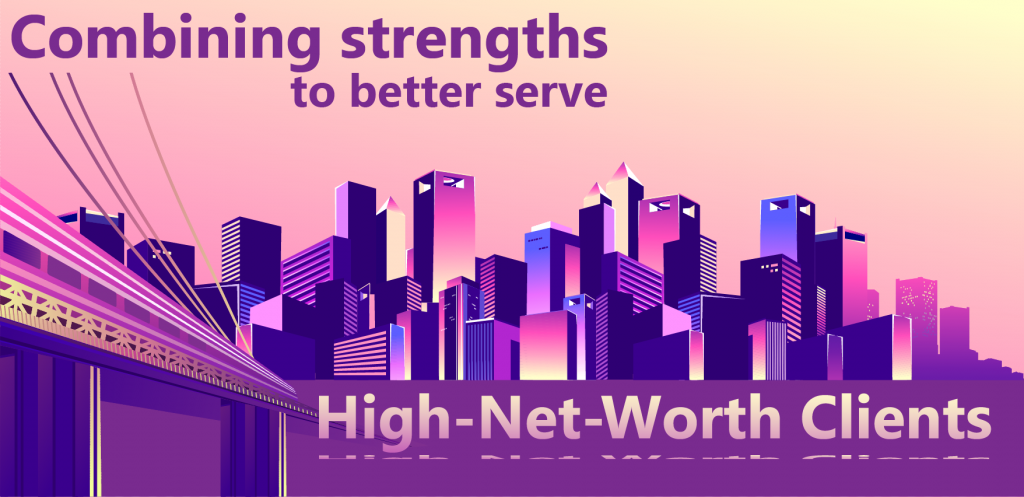 Between the coronavirus pandemic and global economic uncertainty on one hand and a divisive U.S. presidential election on the other, 2020 has been a difficult year for many individuals and enterprises. Unsurprisingly, many have been hunkering down and taking a good look at their finances – and HNWIs are no exception.
A Savanta study of 1,500 high-net-worth individuals (HNWIs) in the US, UK, and China found that 69% of HNWIs in the US are concerned about coronavirus, with approximately one-quarter changing their personal investment strategies as a result, and 23% changing their business strategies.
And as these wealthy individuals change their investment approaches, they're likely going to take a close, hard look at the fees they are being charged, research shows. As I noted in my August blog, "How Transcription Can Help Enterprises Justify the Fees They Charge," Capgemini's World Wealth Report 2020 (WWR) contends that wealth managers need to "hyper-personalize" their offerings to better meet client expectations. That's as nearly one-third of the HNWIs surveyed for the Capgemini report said they were "uncomfortable" with the wealth management fees they paid in 2019.
And that was before the pandemic. Capgemini notes in the report that, when 2020 data is released, this trend of HNWIs' uncomfortableness with fees will likely continue due to COVID-19 having created and continuing to drive volatility.
The bottom line is, no one likes to feel that they're not getting their money's worth – and, again, HNWIs are no exception. A large factor driving HNWIs' discomfort with wealth management fees is the perceived value they receive versus the fees they are charged, with 39% of respondents to Capgemini's survey citing it. Overall, one major takeaway from the WWR is that HNWIs are increasingly dissatisfied with the current wealth management fee structure, which tends to be asset-based rather than value-based.
But the economic volatility wrought by the COVID-19 pandemic is making it increasingly difficult for enterprises to prove the value of their services right when clients want to see that value the most. As Shakespeare's Hamlet famously said, "There's the rub."
And so, for many enterprises, the question is: How do we prove value in times like these?
The answer is a hyper-personalized approach to clients' needs. For instance, a hyper-personalized approach to wealth management will show your clients that you are delivering a strong value for the fees charged. This can be essential to retain clients, as 22% of HNWIs plan to change their primary wealth management firm as a result of high fees, according to the Capgemini report.
Enterprises can focus on providing a high-quality service by using Copytalk's transcriptions to document client meetings and advisors' notes, allowing for a hyper-personalized client experience. Copytalk's secure transcription service accurately captures the details of any client meeting or internal discussion. These transcripts of client meetings provide valuable insights, allowing your enterprise to better tailor your services, so that you give clients what they uniquely need rather than a run-of-the-mill, one-size-fits-all approach.
This hyper-personalized approach will help your enterprise stand out from the competition in the good times and the bad. Of course, as we ring in the new year, let's hope for more of the good and less of the latter!