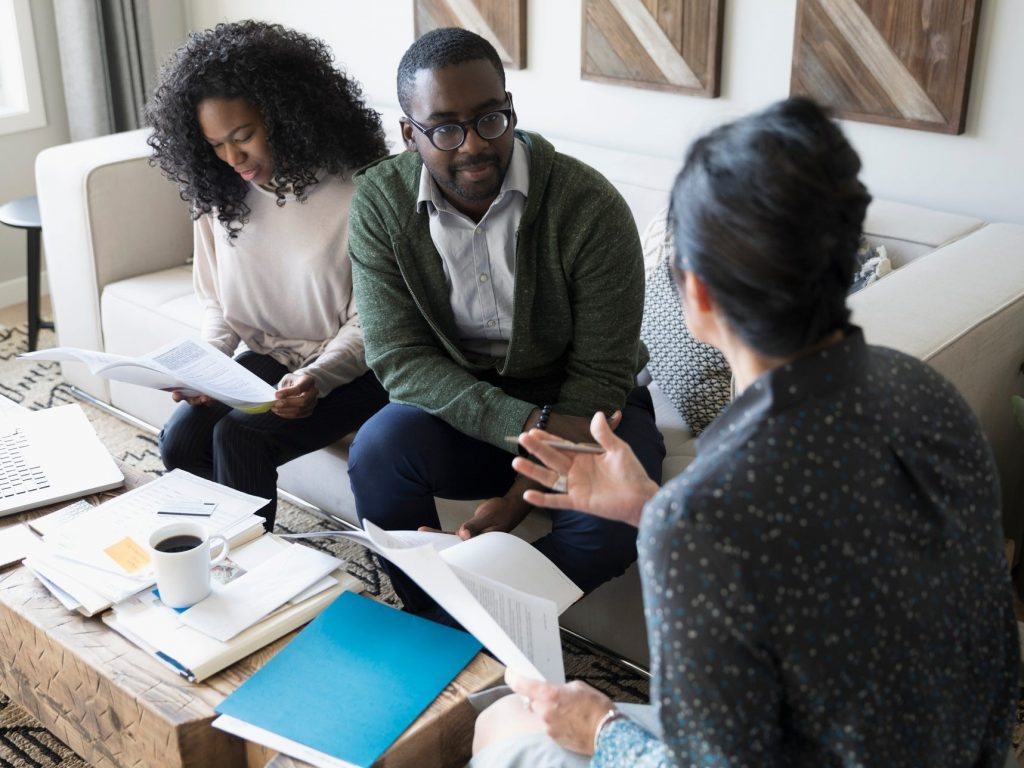 What percentage of high-net-worth individuals (HNWIs) were uncomfortable with the wealth management fees that they paid last year?
10 percent? 30 percent? As much as 50 percent?
The good news is that it's less than half, but the bad news is that as many as 33 percent of HNWIs are uncomfortable with their wealth management fees, according to Capgemini's recently released World Wealth Report 2020. The report is based on the results of Capgemini's 2020 Global HNW Insights Survey, which canvassed 2,500 HNWIs in North America, Europe, Latin America, and the Asia-Pacific region in January and February of this year.
When asked why they are concerned about fees, 47 percent said transparency is the issue, while 41 percent said investment performance, and 39 percent said value versus the fees charged, according to the report. And these concerns are not just talk: 22 percent of the HNWIs surveyed said they planned to switch their primary wealth management firm within the next year, with high fees as the top reason for the planned switch.
Wealth managers may feel even more pressure to justify the fees they charge due to the effects of the COVID-19 pandemic, the Capgemini report cautions. "Fees are under enormous pressure as gaps between HNWI expectations and reality widen amid economic volatility," it reads.
To contend with this pressure and meet clients' expectations, Capgemini's World Wealth Report 2020 stresses the importance of enterprises using technology such as artificial intelligence (AI) and analytics to "hyper-personalize" financial advice and the client experience. This hyper-personalization will prove essential to retaining current clients and gaining new ones in the "uncertain COVID-19 environment," according to the report.
However, one of the technologies that the report does not discuss in detail is how transcription can help with this hyper-personalization. Copytalk's secure transcription services allow advisors to memorialize their client conversations securely, accurately, and cost efficiently. Everything from meetings, conferences, impromptu conversations, internal meetings, dictated notes, and more can be easily captured.
That enables advisors to hyper-personalize their future advice to clients because they can look at transcripts of prior meetings to see exactly what was said, pick up new meetings exactly where the previous ones left off, as well as recall and refer to information discussed earlier. The client will feel remembered – solidifying the personal, human-to-human relationship between the client and the advisor and, by extension, the client and the enterprise. There's no greater personal touch than that!
Thus, documentation not only helps advisors do their work better; it also could help enterprises as a whole persevere through what Capgemini anticipates will be a difficult period for the wealth management industry. After all, the post-pandemic world has thrown enterprises into "unchartered waters," the report notes. 
But that doesn't mean firms are lost at sea; rather, enterprises can take action now by using Copytalk's secure transcription services and other technology to navigate this challenging period and beyond. As Anirban Bose, CEO of Capgemini's Financial Services Global Business Unit, and LatAm operations, writes, "Your firm's response to the events of 2020 and the ability to effectively engage with clients whose priorities may be shifting can define the future of your business."
For special enterprise pricing, email enterpriseconcierge@copytalk.com!