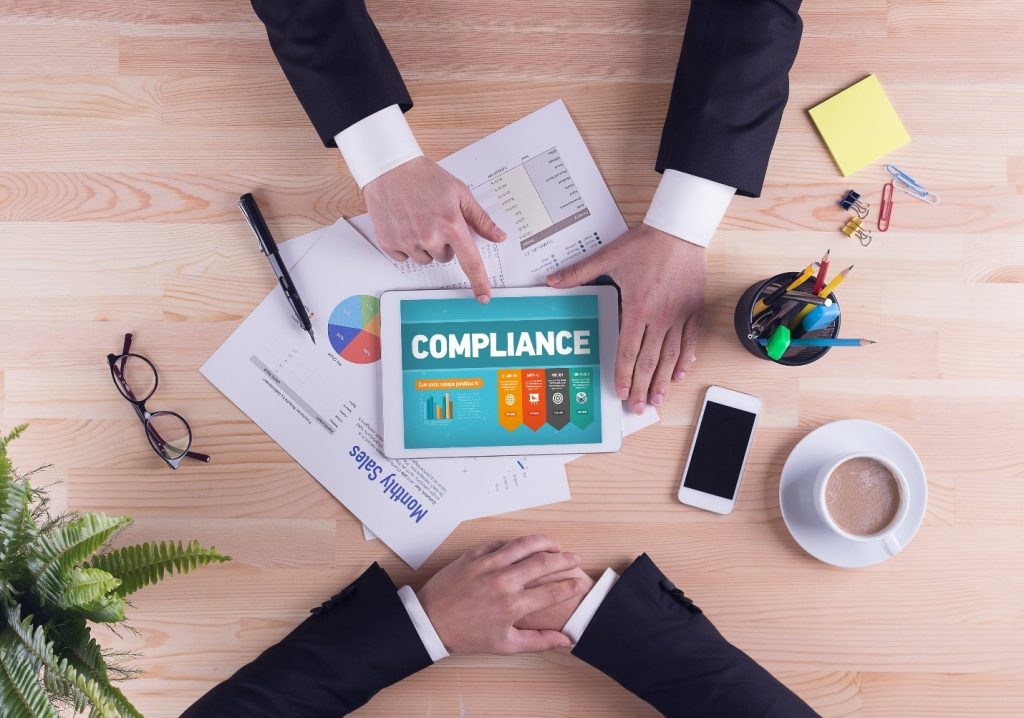 Ever wonder what portion of financial advisors actually feel in control of their time and their businesses?
50 percent? 30 percent? 20 percent? The answer may surprise you … unless you, too, are a financial advisor who has too much to do and not enough time to do it.
Well, here it is: Astoundingly, only 13 percent of advisors feel in complete control of their time, and only 10 percent feel in complete control of their businesses, according to the Financial Planning Association's (FPA) 2014 Time Management and Productivity Study, the most recent financial advisor productivity study of its kind.
On the flipside, over half of the 750 advisors who participated in the study said that they felt out of control. And that's before the COVID-19 pandemic and working from home amid the challenges of parenting and pets stretched everyone thin. In fact, 51.4 percent of participants in a June 2020 survey said that working from home during the pandemic was leaving them more stressed than they usually are.
So, what are the biggest sources of financial advisors' stress?
Over one-third (36 percent) of advisors perceive "trying to do too much" to be their biggest obstacle to increased productivity, making it the most commonly cited obstacle in the FPA study. Meanwhile, "increased administrative burden" was the second-most commonly cited obstacle, with 31 percent of advisors saying that is their biggest hindrance to productivity. Finally, 30 percent of advisors feel their own procrastination is their biggest obstacle.
A major source of advisors' administrative burden — and consequently, their need to do too much — comes from documentation and compliance adherence. As regulations increase, so does advisors' and their firms' need for thorough and accurate documentation.
Take, for example, the Security and Exchange Commission's (SEC) Regulation Best Interest (Reg BI). Most firms' existing recordkeeping practices likely did not fully satisfy Reg BI, which meant that they had to update their policies, procedures, and systems to ensure Reg BI's recordkeeping obligations were satisfied. The Financial Industry Regulatory Authority's (FINRA) Reg BI and Form CRS Firm Checklist, released before the June 30, 2020 mandatory compliance date, suggested that firms might want to use "a risk-based approach to documenting compliance with Reg BI."
As I noted in my Oct. 29 blog, although firms generally were meeting their Reg BI obligations after the regulation took effect, the SEC was also finding areas where compliance needed to be improved. According to former SEC Chairman Jay Clayton, staff had "identified filings that may lack certain disclosures or could be clearer or otherwise improved."
The solution to enterprises and advisors meeting their regulatory obligations isn't to work harder, but rather to work smarter. After all, advisors are already working a lot: the FPA study found that 35 percent of advisors work more than 50 hours per week, with 40 percent working three or more evenings.
Advisors don't have to waste their and their enterprises' time with administrative tasks like note taking. Instead, Copytalk's secure transcription services can accurately capture the details of any meeting, whether with a client or an internal discussion, documenting what was said so that it can be revisited later. Transcripts of client meetings and interactions also can provide records that oral disclosures were made, helping enterprises with Reg BI compliance. And organizing this documentation is also a breeze, as Copytalk can interface with leading CRM systems to upload transcripts and notes directly to the client's profile.
No one likes feeling that they are not in control of their time or their business, and no one likes working long hours week after week. Fortunately, the technology is out there to help enterprises and their advisors work efficiently and thoroughly – all while maintaining compliance.