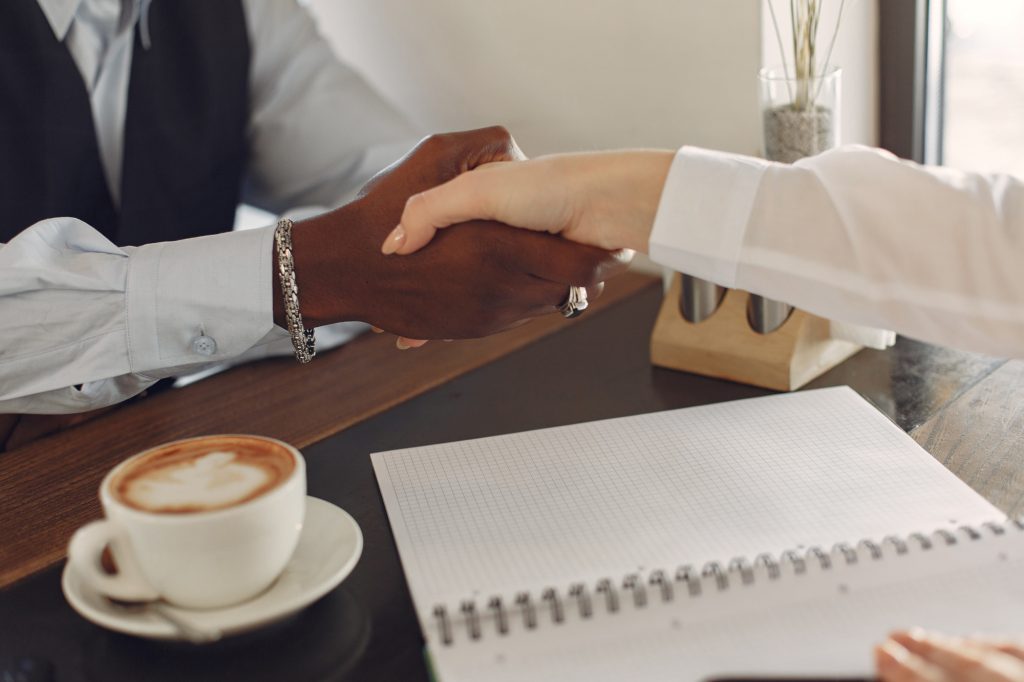 Whom do investors trust more? The professionals managing their investments, fixing their cars, or running the government?
Wealth managers will be happy to know that financial advisors ranked higher than mechanics and politicians in terms of perceived trustworthiness, according to a CFA Institute survey of 3,525 retail investors and 921 institutional investors.
But don't rest too assured, enterprise leaders, because financial advisors are perceived as less trustworthy than physicians (which ranked #1), accountants (#2), and lawyers (#3). Plus, advisors only slightly came out ahead of mechanics in the ranking.
In fact, 32 percent of the respondents said they rank advisors in the bottom of the pack (ranking 5 or 6) in terms of trustworthiness. Meanwhile, only 22 percent rank advisors high in terms of trustworthiness, with 46 percent of respondents placing advisors solidly in the middle.
The CFA Institute study found that a large part of the problem is that investors don't trust financial advisors to act in their best interests. Although three-quarters of the retail investors surveyed acknowledged that financial advisors are legally required to put their clients' interests first, only 35 percent said that their advisor always does this. And the sentiment is even more dire among the institutional investors surveyed. Even though 62 percent of institutional investors said the industry is appropriately regulated, only one-quarter believe their investment firms put client interests first. As the CFA Institute report notes, these numbers remain unchanged from two years ago.
But I believe there's some good news here, as well.
For one, these investors were surveyed in October and November 2019. That's well before the Securities and Exchange Commission's Regulation Best Interest (Reg BI) June 30th compliance deadline. As I've explored in earlier blogs and Copytalk's May 21 special webinar with Ben Marzouk, counsel at Eversheds Sutherland, I believe that Reg BI offers wealth managers and their advisors a significant opportunity to get closer to their clients and build client trust. Reg BI can create the transparency that investors are seeking, as the new regulation encourages advisors to have more meaningful conversations with their clients, explaining investments and why they are in the client's best interests.
Documentation is key as enterprises work to build and maintain this trust. Copytalk's secure transcription services allow advisors to memorialize their client conversations securely, accurately, and cost efficiently. Everything from meetings, conferences, impromptu conversations, internal meetings, and more can be easily captured.
Consider this: An advisor recommends an investment strategy to a client that ends up having worse returns than what was anticipated. Imagine how helpful it would be to have transcripts of the meeting when the recommendation was made and the advisor's own dictated notes on the reasoning behind the recommendation. Those details can assuage the client's fears, maintain trust, and avoid a potential compliance issue.
And so, as your enterprise operates under Reg BI, think of it not as a burden, but rather an opportunity to build client trust. Then, the next time investors are surveyed about financial advisors' trustworthiness, they just might rank number one.
For a limited time only: Advisors can take advantage of $20 off our retail monthly price of $84.95 = Unlimited Monthly Use – Trained U.S. Based live transcriptionists
Sign up here: www.copytalk.com/roaring20
Call or for more info: 866-267-9825 Option 2
Email us at: support@copytalk.com
For Enterprises and Group Rates please email our Enterprise Concierge: enterpriseconcierge@copytalk.com