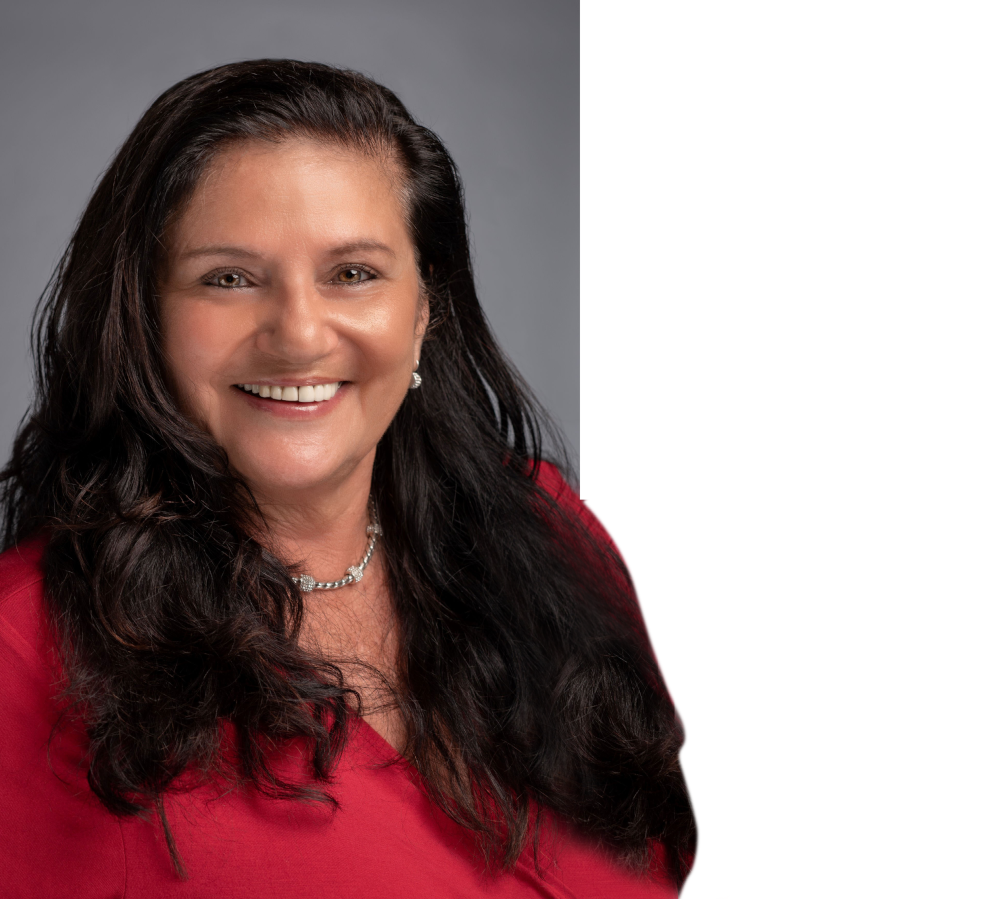 [Note: This piece originally appeared in MYTECHMAG. Read the original at MYTECHMAG by clicking here. ]
The key quality of Maree  Moscati, CEO, Copytalk is the vision to lead Copytalk through an ever-changing tech evolution, remaining relevant to the needs and demands of regulated industries that they serve. Copytalk was born as a general-use mobile dictation solution which naturally took root in the advisor sector, where its ease and speed not only increased productivity, but had the side effect of improving compliance. Copytalk makes it easy to document notes and adhere to compliance rules and regulations, especially in the Financial Services Industry, where PHI & PII are critical components. "It allows our clients to be efficient, be more effective in documenting the "why," and feel confident that our security and privacy protocols are second to none in the industry. It sets the standards for adherence to compliance mandates—especially now since Reg BI has taken effect in the wealth management arena," says Maree.
Copytalk's Mobile Scribe service makes documenting all important information faster and easier than ever before. "Use our apps (now leveraging face and fingerprint recognition), pick up any phone, or use our newest patent pending technology, The Copytalker ™. Speak your notes to memorialize conversations, to do reminders, or any information that needs documentation," says Maree. "Within hours, your transcription is back to you via secure encrypted email, into your CRM, or through other fintech integrated platforms. Each of our teams are empowered to bring ideas and suggestions and to see them through to fruition. We continually work with our clients to assess their needs and industry demands and continually strive to earn their confidence."
In many of organizations, across industries, there is a struggle to sufficiently capture important information and client specific details. This need to capture and record information is especially critical in the Financial Services and Insurance Industry. One of Copytalk's long term partners realized the importance of capturing information in a timely manner received the mandate to improve the documentation of client meeting interactions. The client turned to Copytalk to assist them in that effort, and implemented Copytalk as a solution across their enterprise. Copytalk tailored their engagement to meet the needs of their organization in the form of webinars and company-sponsored communications, but coupled this with individual engagement and follow up for new users. The client now has thousands of their advisors using the service and that has resulted in tens of thousands of meeting notes captured contemporaneously each month.
Talking about the recent COVID-19 pandemic Maree says technology has been extremely responsive to the situation. "We had to adjust our offices to take care of all our employees first and foremost, to adhere to CDC guidelines, and for a while we had to notify our clients that they should avoid dictating time sensitive details until we made adjustments, which included allowing a sub-set of our transcriptionists and corporate employees to work from remote environments," she explains. "We were fortunate that our internal IT and Tech teams were able to make this adjustment while not compromising our security and privacy protocols."
The company's biggest accomplishment has been to help organizations capture information. Copytalk gives users that ability to instantly document from anywhere they have a phone or mobile device. "Our Copytalker™ technology can eliminate the use of a phone or app and simply use our service through any computer as long as there is a microphone," says Maree. "Copytalk customers have long been able to dictate over the phone or through a mobile app, but we believe that the benefits of Copytalk can be extended to other platforms." The Copytalker™ embeds the Copytalk dictation platform into web pages and applications. "Our offering allows us to take unstructured dictations and deliver them as structured or formatted data directly back to the users or even directly into client applications," she adds. "Since the inception of our Mobile Scribe product, we've striven to break down barriers to documenting and capturing information. Offering an unlimited use plan is just one more way we attempt to lead the industry for financial services transcription." One of Copytalk's greatest barriers to entry is the fact that their transcriptionists (whilst not during this pandemic) work in controlled and monitored U.S. based facilities. Their processes are highly monitored and have been a long standing member of The Shared Assessments Organization who sets the standards in third party vendor risk management where Maree sits on their Advisory Board and holds the coveted designation of Certified Third Party Risk Professional (CTPRP).
our customer service team: 1-800-267-9825 Option 2
For special enterprise pricing, email enterpriseconcierge@copytalk.com!