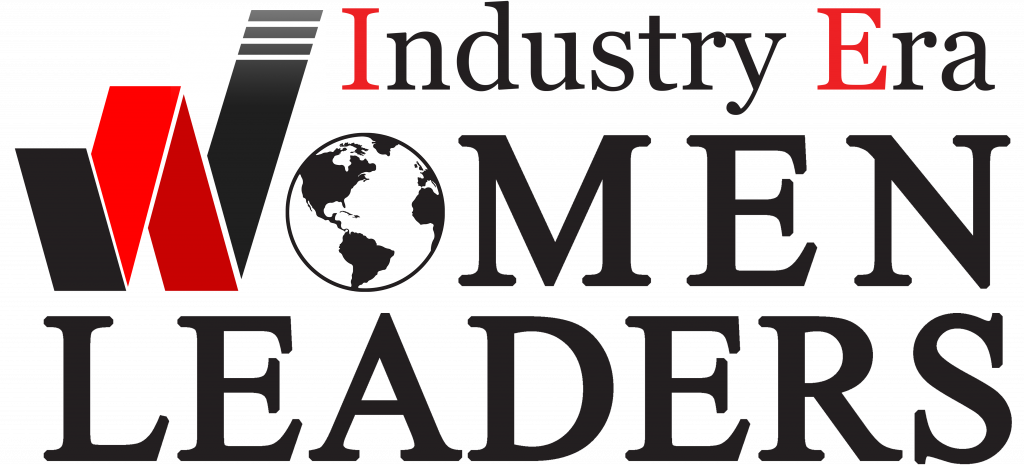 "Bringing out the Best in People and Organizations"
Since 2012, Maree Moscati has been CEO of Copytalk, a transcription service engineered to meet the financial services industry's rigorous standards of accuracy and privacy. Although Copytalk has been her first experience running a tech company, Maree's unique combination of financial services experience, marketing and branding knowledge, and interpersonal skills have made her the perfect fit for the role. With her at the helm, Copytalk won the Bank Insurance and Securities Association's (BISA) Technology Innovation Award for its fourth consecutive year in 2020, which speaks to the company's – and Maree's – passion for being an industry leader and constant striving for improvement and success.
As CEO, Maree has broadened Copytalk's presence as a trusted source of information – for instance, offering enterprises guidance on how they can comply with the Securities and Exchange Commission's (SEC) Regulation Best Interest (Reg BI). In January 2020, Copytalk launched a monthly C-suite webinar series, entitled "Navigating the Financial Advisor Desktop," to help firms prepare for Reg BI's June 30 compliance date. Meanwhile, she has also worked to expand Copytalk's own offerings, including its MobileScribe transcription platform for enterprise and their advisors and its DigiScribe audio-visual transcription services. Through its recent partnership with SyncWords, which provides cloud-based video captioning and subtitling, Copytalk's captioning in English can be translated to 100 different languages.
Copytalk has extensive security and privacy protocols, which are essential for enterprises in the tightly regulated financial services industry. These protocols remain intact even though the COVID-19 pandemic temporarily has caused some to transcriptionists to work remotely. (Prior to the pandemic, transcriptionists worked in U.S.-based facilities.) Maree knows these regulations firsthand and firms' resulting need for secure and efficient documentation because, for three decades, she has worked in the industry in roles ranging from divisional sales manager to chief compliance officer to president and CEO. Until December 2020, she held the FINRA Series 24, 7 & 63 licenses. She also is the 2018 recipient of BISA's prestigious Lifetime Achievement Award.
Yet her illustrious career all started off with an interest in fashion! When Maree graduated from Laboratory Institute in New York City, she initially sought a career in fashion merchandising, an industry that she quickly advanced in. However, once job advertisements for financial firm account executives caught her eye, she knew it was time for a career change. Working in financial services, she could utilize both her analytical and interpersonal skills – a combination that piqued her interest and has shaped her three-decade-long career in the industry. She took a job at a small bond house in New York, where she earned her FINRA licenses and a seasoned pro took her under his wing and really showed her the business.
Later on, when Maree moved into a supervisory role at a different firm, she found her stride in taking a chance on others and bringing out the best in them, just as that seasoned pro mentored her earlier in her career. When given the responsibility to terminate a longtime employee, she instead went back to her boss with a proposition, "I want 30 days to work with her. If it doesn't work, then you can fire me." And Maree's leap of faith paid off: within 30 days, the employee had the biggest sales month that she ever had. From that experience, she says she realized that she has "an uncanny knack of bringing out the best of people and recognizing that they have talents," even more than they realize it.
Being an advocate for employees has been particularly important during the COVID-19 pandemic. "I think as leaders, you have to be understanding," Maree says. "I have a very much open-door policy as a CEO . . . If they're stressed out and they need what I call a 'color-me-beautiful' day or a wellness day, it's fine. It doesn't cost us anything to do that. We can manage for a day," she says.
And after three decades of thriving in financial services, Maree has some advice for other women striving to be leaders in male-dominated fields: "Never let them see you sweat, baby."
"When you are confident in yourself, you need to exude that confidence: not be cocky, but exude your confidence, and I think if you believe something, you've got to stand up for what you believe. You may not always win the war, but you have to at least go to the battle and express your concerns or what you would like to accomplish," she says. IE